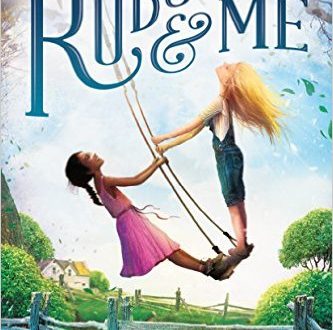 New Interviews About Ruby Lee And Me!
I'll be Skyping with Margaret Simon's class on March 7th, and she interviewed me for her blog. Margaret and I were both elementary school students during school integration and both of us were taught by our schools' first African-American teachers. Margaret's questions were truly thought provoking, and you can read the interview by clicking here: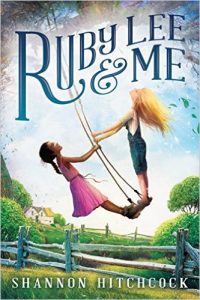 Kathy Temean, (former Regional Advisor for SCBWI NJ), also interviewed me for her blog. Kathy was my RA when I first joined SCBWI, and it was great to reconnect with her. You can read Kathy's interview with me here:
My schedule is full for World Read Aloud Day, but I'm currently booking Skype visits for alternate days. Contact me through my website if you're interested in having me virtually visit your classroom!