Alaska's Battle of the Books & Other News
I was thrilled to see RUBY LEE AND ME on Alaska's Battle of the Books list for third and fourth grades!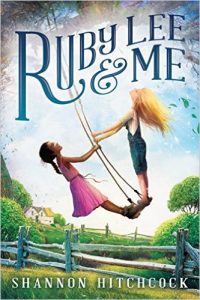 And in other news, ONE TRUE WAY was featured on Medal On My Mind–A Stonewall Speculation Blog.
The most amazing part of the review is this sentence, "it, (ONE TRUE WAY), may well be the first ever historical fiction title to capture queer life for this age group."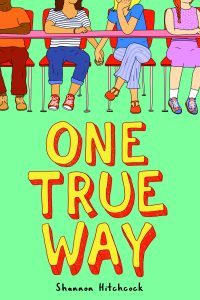 And I was equally proud of these reviews:  Mombian–Sustenance for Lesbian Moms, 
and to see ONE TRUE WAY make the list of 20 LGTBQ Books for Kids From Preschooler to High School on the Scary Mommy blog. Here's my favorite sentence: "This is one of the sweetest and most honest books about young queer love I have ever read." It's nice to be appreciated.
Thanks to everyone who's spreading the word about my books!